Make a difference that lasts a lifetime
With over 30,000 children coming into care each year, you're needed now more than ever to provide a child or young person with a safe and loving home.
Every year, the UK desperately needs thousands more foster families. To give a home to just one child is an amazing opportunity to give a child or young person the fresh, positive start they need. When you become a foster parent with us, you're supported every step of the way. You'll always have the help, training and encouragement you need to change a child or young person's life.
Why a child needs you…
There are many reasons why children and young people need foster families, and each child has their own story to tell. Many have experienced neglect or physical and emotional abuse. It may also be because of a family illness, family breakdown and problems at home, or a situation where their welfare is threatened. While their circumstances will all be different, every child will have faced loss and separation from their birth family.
That's where you come in. By becoming a foster parent, you'll be providing a safe and nurturing home where a child can thrive. Not only can fostering transform your life, but you'll be making a difference that lasts a lifetime to a vulnerable child or young person.
Why Choose FCA?
Every fostering agency is different and we know it can be tough finding the right one for you.
What really sets FCA apart is our passion and commitment for involving everyone – foster parents, colleagues and children and young people. Everyone here has a voice, and we're always listening to our foster parents and the children they look after, so you can be sure you'll be heard.
Growing stronger and better together
With over 25 years' experience and a strong UK-wide presence, here at FCA we offer the best support available to enable you to be the best foster parent you can be. By starting your fostering journey with us, you're joining our family, and we'll look after you as one of our own.
Not only will you have access to first class training and development helping you every step of the way, but you'll also have access to our generous allowances and our online rewards platform offering discounts across hundreds of different retailers.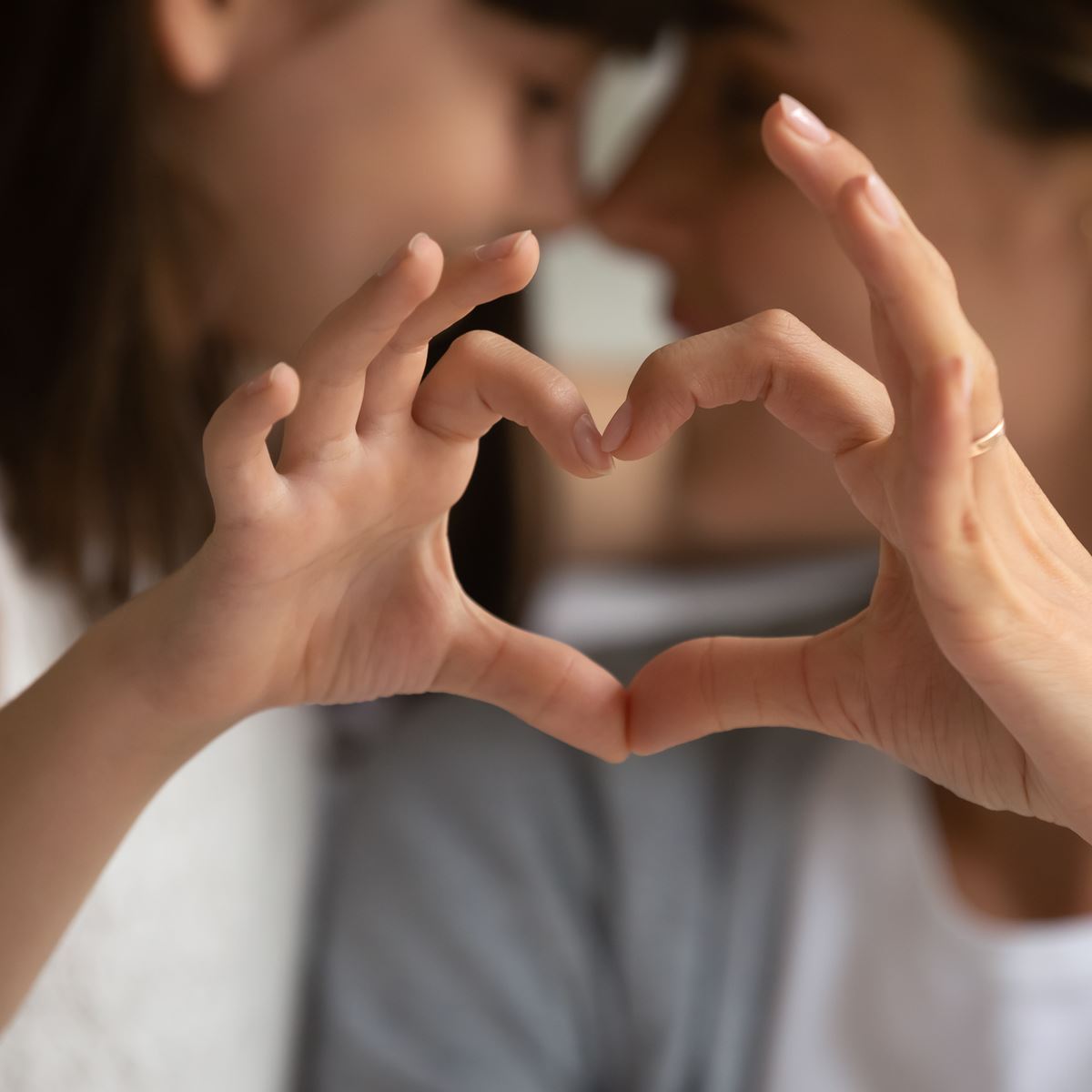 Are you ready to make a real difference in the lives of children?
We offer:
24/7 local support.
Excellent ongoing training and development
Regular support groups & extended support network
A generous fostering allowance
Access to fun activities and events for the whole family
Fostering with FCA has been everything I hoped it would be and more. I'd do it again without even a second thought.
Hear more from our Foster Parents:
Take the first step today
Whether you're ready to start your journey or just want to chat, contact our fostering team today and we'll answer all your questions.
Can't find what you're looking for?
By Phone
Call a member of our friendly fostering team and they'll be able to answer all your questions
By Email
Email our team by completing our online enquiry form
Visit an office
We are always happy for you to pop in for a chat