Why do children need
foster care?
There is a range of reasons as to why they need to be in foster care. It may be because of a family illness, family breakdown and problems at home, or a situation where their welfare is threatened. Many children and young people may have experienced neglect or physical, emotional or sexual abuse. While their stories will be different, every child will have faced loss and separation from their birth family.
As a result of their life experiences, they may have difficult or challenging behaviour. Some children may throw tantrums, be aggressive or reject your care. Others may be withdrawn, clingy, act younger than their years and be unable to express their feelings.
Their behaviour can also be from moving from foster parent to foster parent, or simply from being placed in foster care in the first place. It is important that, as a foster parent, you understand that this is not a reflection on you. You're there to help a child or young person feel secure, safe and cared for. Our fostering agency are here to do the same for you. With over 25 years' experience, we understand that fostering children can sometimes be as tough as it is rewarding.
Are you thinking of fostering?
Download the FCA's complete beginner's guide to fostering a child. Find out more on how to foster a child and the process involved.
Wondering if fostering is right for you?
We know fostering is a big decision and often not one that is made overnight. When deciding, it's important to take into account all of the points we have mentioned.
We will guide you to help you decide if fostering is right for you through our helpful who can foster section, FAQs, where you can foster and how will fostering affect your family pages.
It is your personal abilities that count, and what you can offer a child or young person to help them flourish.
There are over 63,000 children living with foster families across the UK
30,000 more children come into care over the course of 12 months
Every year thousands more foster families are needed across the UK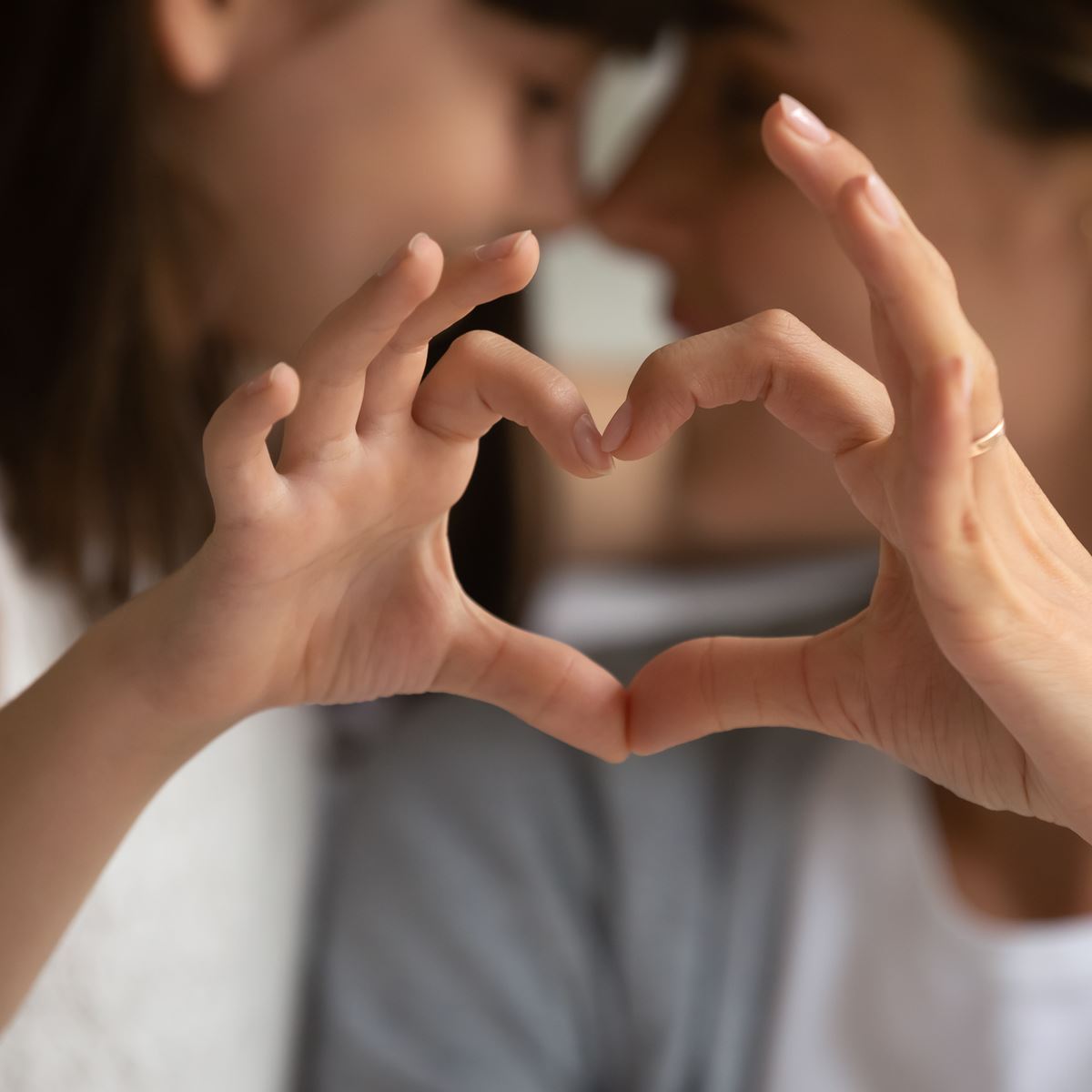 Benefits of fostering
Becoming a foster parent is an amazing opportunity to give a child or young person the fresh start they need. It takes a huge amount of courage to start your fostering journey, but caring for a child is one of the most rewarding things you can do.
So that's why when you foster with us, you're supported every step of the way. You will always have the help, training and encouragement you need to help change a child's life. Like anything in life, there are challenges in fostering too, but by concentrating on the benefits, it is easy to understand why many of our foster parents end up fostering for many years.
Make a difference that lasts a lifetime
Improving the outcomes and lives for all our children and young people truly is at the heart of everything we do. Fostering really can transform your life as well as the lives of others in your care. Knowing you are providing a foster child or young person with a stable environment when he or she needs it most is one of the most positive aspects of fostering.
At FCA, we celebrate diversity and believe we can all achieve more by working together and building stronger communities to dramatically make that positive change that actually lasts a lifetime.
Be part of our community
Fostering can be hard work, so we want you to have as much fun as possible too. That is why we host a number of events and activities for the whole family, giving you the chance to make new friends, meet up with old ones whether that be for support or just a catch up, and enjoy time all together.
You will also receive support from our experienced team of social workers and other professionals, right from the very start of your fostering journey. We want our fostering community to stay connected.
Can't find what you're looking for?
By Phone
Call a member of our friendly fostering team and they'll be able to answer all your questions
By Email
Email our team by completing our online enquiry form
Visit an office
We are always happy for you to pop in for a chat